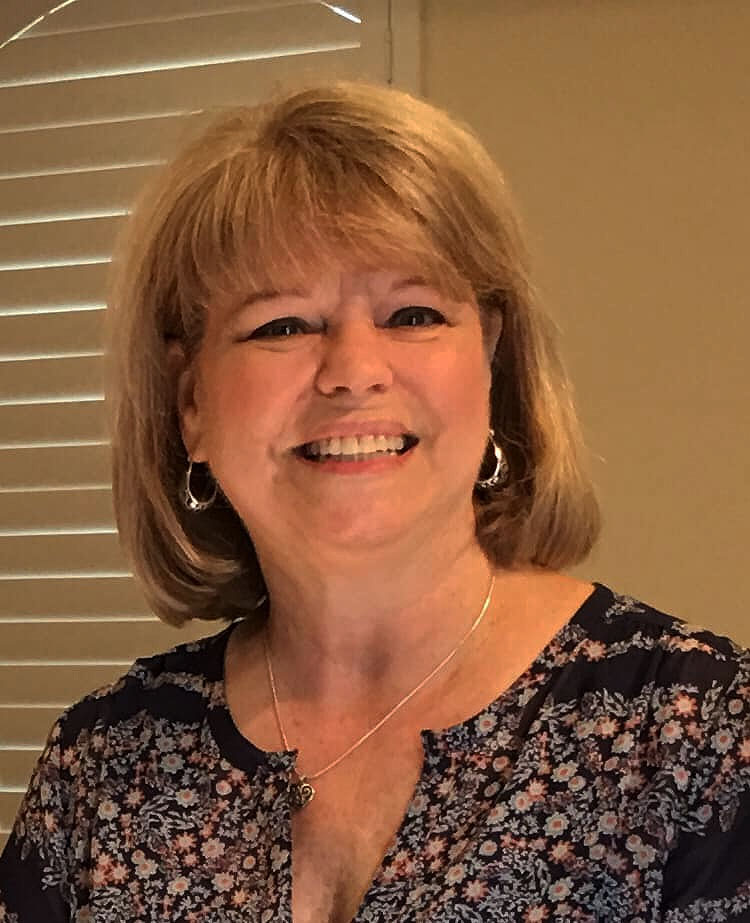 Ann Moore | Quilting Instructor
Hello!  I am a free motion quilting instructor who started free motion quilting a few years ago after I sent 2 quilts out to a long arm quilter. The long arm quilter did a beautiful job with a pantograph but I felt that I could not say I made this quilt myself, that a part of that quilt belonged to someone else.
My mom says my first sentence was "I do it myself." And that holds true today. I tell people that I piece quilts so I will have something to quilt. I was blessed to attend classes with an international instructor and before I knew it I was asked to teach free motion quilting.
I started using rulers in my quilting a few years ago and learned about Westalee rulers at Houston Quilt Market in 2016 and was hooked. Teaching quilting with rulers was a natural progression and many students have even indicated that they find ruler work easier and certainly more fun.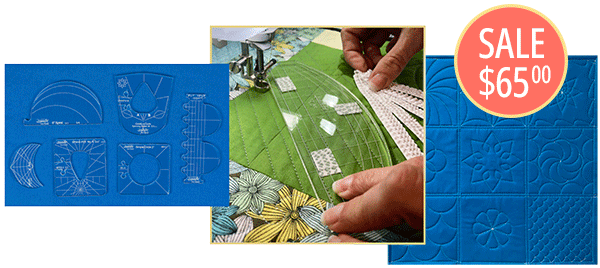 Ruler Quilting Starter Sampler Set
Get started with 7 Templates, a Ruler Work Guide, and 6 Classes for just $65. (Total value $120+)